Darrel Schuster Pack Leader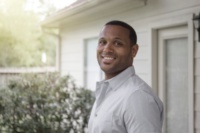 Hi, Iam Darrel Schuster (The Original Pack Leader), My pack started years ago with my first dog Paco (Shepherd mix)! I had a love and understanding of dogs from a very young age. When I met my beautiful wife and learned she had a love for animals. It was a great joy to expand my pack!! I understand that it is a great honor and privilege to lead the K-9 family. Not only is it my desire to allow every dog to reach its full potential. Also, to educate and inform all human pack leaders. Creating a stable pack, which a dog thrives in. I also enjoy fishing, playing golf and spending time with my human pack!

Nancy Schuster Pet Cuddler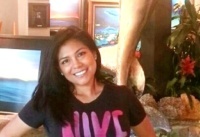 Nancy Schuster has been the owner of Snuggles and Hugs Pet Care for 11 years. Her passion for animals goes back to when she was 3 years old. There are pictures to prove it! After working 15 years in corporate America, one day, she asked herself "If I had a choice of doing anything in the world, what would it be?" To be around animals all day long! Nancy's dream was to provide an environment in which doggies would feel safe and have a fun place to come and be themselves. Treating each doggie as an individual and pamper them. Where Dog owners feel happy, comfortable, and confident in leaving their furry family member in loving hands and to provide the BEST dog boarding and doggie day care possible!
We currently have three wonderful dogs that we love and pamper, Deuce 3, Maddie 8, and Tyson 11. We understand what it feels like leaving your loved ones behind, to go on business trips, vacation, leisure time for yourself, or having to spend long hours at work, knowing your pet is waiting can be stressful for not only you but your pet.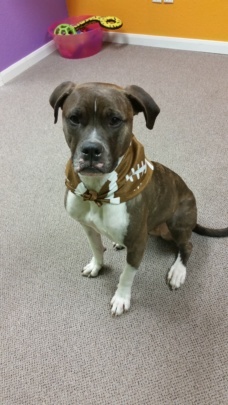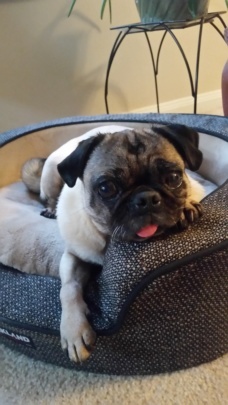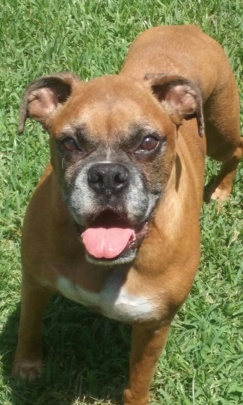 Nancy and Darrel believe in providing peace of mind while you're away and knowing that your pet is receiving the loving care they deserve, building individual relationships with each pet owner and focusing on pampering your pet just as if they were our very own. Through love, care, personal attention, exercise, and a healthy diet, they know all dogs can and will live a long and exciting life. They are all about quality, not quantity. Not just a typical day care for dogs. Your pup will spend plenty of time playing with staff and other campers both inside in our play rooms and outside. We also schedule quality rest periods for your pup to recharge in our Indoor Luxury Suites and/or Roll Over Lounge.