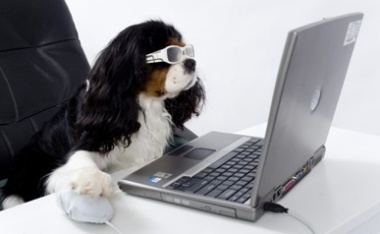 Once Request is received we will call to confirm date and time. Thank you!
New to Snuggles and Hugs, and would rather fill out/print out a copy of the New Member Packet:
⇒ ⇒  CLICK HERE TO FILL OUT/PRINT FORMS
Email to: info@activedogcamp.com. We will call, to help us better understand you and your pets needs and schedule an interview and evaluation.  All proof of current vaccinations are due at this time.
If you've already been a guest at Snuggles and Hugs, feel free to call us for a reservation or simply fill out the Existing Member Request,  ⇒⇒ CLICK HERE.
Thank you for applying to become a member of Snuggles and Hugs, this form should take a few minutes to fill out.
It will assist us in understanding your pets background, personality and any special needs. We require an evaluation to determine individual temperament through a series of tests that measure traits including stability, confidence, shyness, friendliness, aggressiveness, protectiveness, prey instincts, play drive, and self-defense instincts. 
Active Dog Camp is designed for dogs to play and have fun in a safe environment. Safety is our primary goal.
To be accepted into our Active Dog Camp Program, each Potential candidate must:
1. Complete New Member Profile Form

2. Sign Service Agreement

3. Provide Up-to-date Vaccination Records

4. Complete Interview and attend Active Dog Camp Day and meet the temperament testing requirements – We will schedule a time for you to drop off and pick up your dog. 
All forms can be found on-line for your convenience if you opt out of processing online.
We will take your doggie outside in our backyard area first, once it has been determined that they can be introduced to one of our evaluator dogs, we will proceed to slowing introduce them one by one. At your scheduled pick up time our recommendations will be provided.