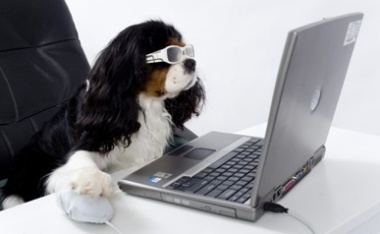 Once Request is received we will call to confirm date and time. Thank you!
New to Snuggles and Hugs, and would rather fill out/print out a copy of the New Client Packet:
⇒ ⇒  CLICK HERE TO FILL OUT/PRINT FORMS
Email to: activedogcamp@gmail.com. We will call, to help us better understand you and your pets needs and schedule an interview and evaluation.  All proof of current vaccinations are due at this time.
If you've already been a guest at Snuggles and Hugs, feel free to call us for a reservation or simply fill out the Existing Client Request,  ⇒⇒ CLICK HERE.